We offer a range of Professional Training Courses to our exsiting members and any other business who feel they could benefit from our courses.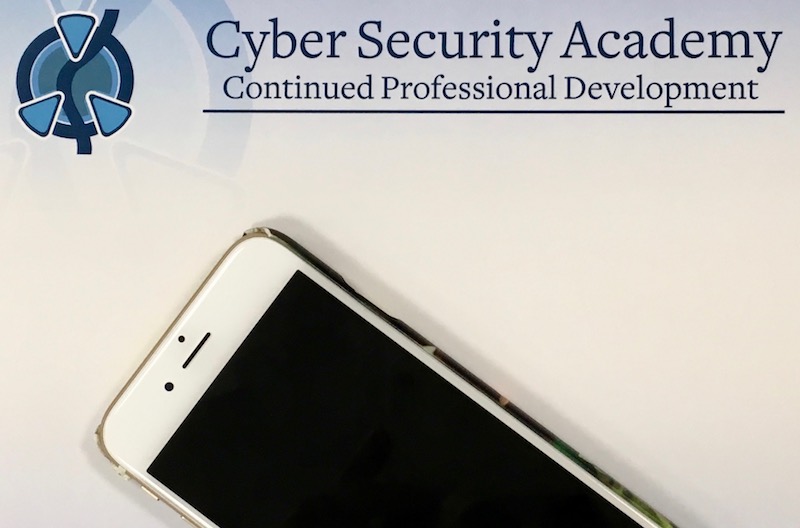 Blockchain: Embracing the breakthrough innovation of Blockchain technology and its disruptive applications.  It ranges from the fundamental ingredients to programming skills for public and private sectors.
Foundations of Cyber Security: Developing primary understanding of of the key threat, technology and attack in the cyber security landscape.
Cyber Security for Key Decision Makers: Providing executive personnel with a knowledge framework to make cyber security-informed decisions.                                           
Cyber Essentials: Making cyber essential defences effective in practice by creating awareness on cyber threats and defences.
Creative Thinking: Supporting R & D personnal to build reserch skills in cyber security.  It focuses on developing and building coherent, grounded and sustainable research plans in a form suitable for effective decision making.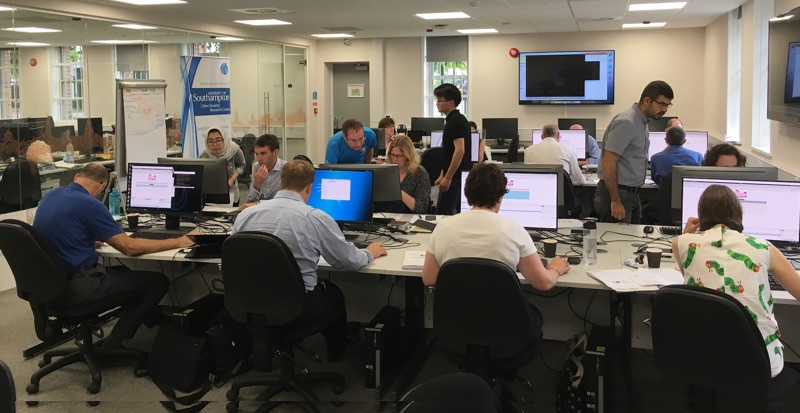 Data Protection (GDPR): Managing the protection of data privacy preserving techniques and understandinf their consequences according to current and forthcoming legal framework.
Penetration Testing: Ensuring effective data protection defences by familiarising with testing suites and frameworks, as well as advanced physical and softwarte vulnerability assessment techniques.
Anonymity and Anonymisation: Managing protection of sensitive data and identity. It focuses on techniques to ensure communication anonymity and privacy-preserving data sharing releases.
Defensive Programming: Developing robust software application in order to avoid disruptive data breaches and mitigating the consequences of cyber security attacks.
Web Security: Understanding web attacks and the techniques to design, develop and assess secure web applications.
Secure Software Development: Developing secure by-design software applications, from the design to the coding and verification.