The University of Southampton has a leading role in cyber security research and education and this research group brings together expertise and excellence in this field.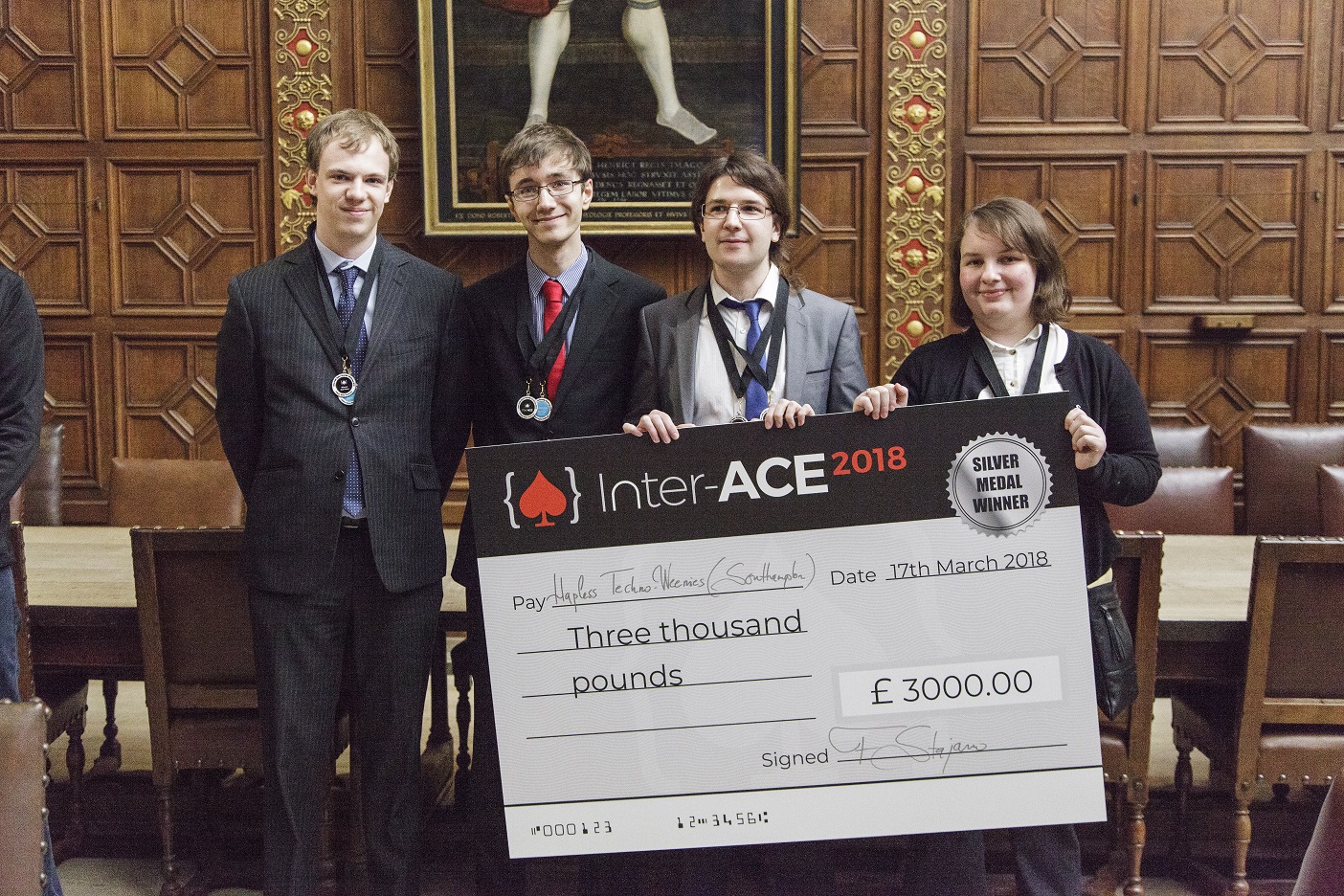 The group undertakes basic and applied cyber security research, providing core capabilities and leadership in support to University's broader security activities. It constitutes the core of the Academic Centre of Excellence for Cyber Security Research (recognised by National Cyber Security Centre and the Engineering and Physical Sciences Research Council) as well as the Cyber Security Academy, a partnership between University, Industry and Government, whose objectives span from research and consultancy to outreach, training and knowledge transfer.
The group focuses on:
security of distributed computation
protection of critical infrastructures
cyber-physical systems and internet-of-things
security-by-design and formal-methods
privacy, anonymity and trust
human factors and cyber risk
hardware security
Industrial partners include the Defence Science and Technology Laboratory (Dstl), Northrop Grumman and Roke Manor Research.